ASSET CRITICALITY ASSESSMENTS
What is a Critical Asset at Your Facility?
Did you know only 10% to 20% of a plant's assets should be deemed critical?
Does every department agree on the asset criticality ranking?
Determining the criticality of all assets at a refinery, petrochemical, chemical, or other industrial processing facility is an important element of an effective maintenance and reliability program. However, asset criticality is often overlooked when developing strategies or managing equipment resources.
A well-planned and executed criticality assessment identifies the most critical equipment to your organization's risks and objectives. The assessment provides a better cross-functional understanding of what impact each asset has to the business and helps prioritize resources and future activities to continuously improve plant performance and reduce risk.
Improve organizational communication
Meet regulatory requirements
Maintain asset reliability
Reduce capital project risk
What is Asset Criticality?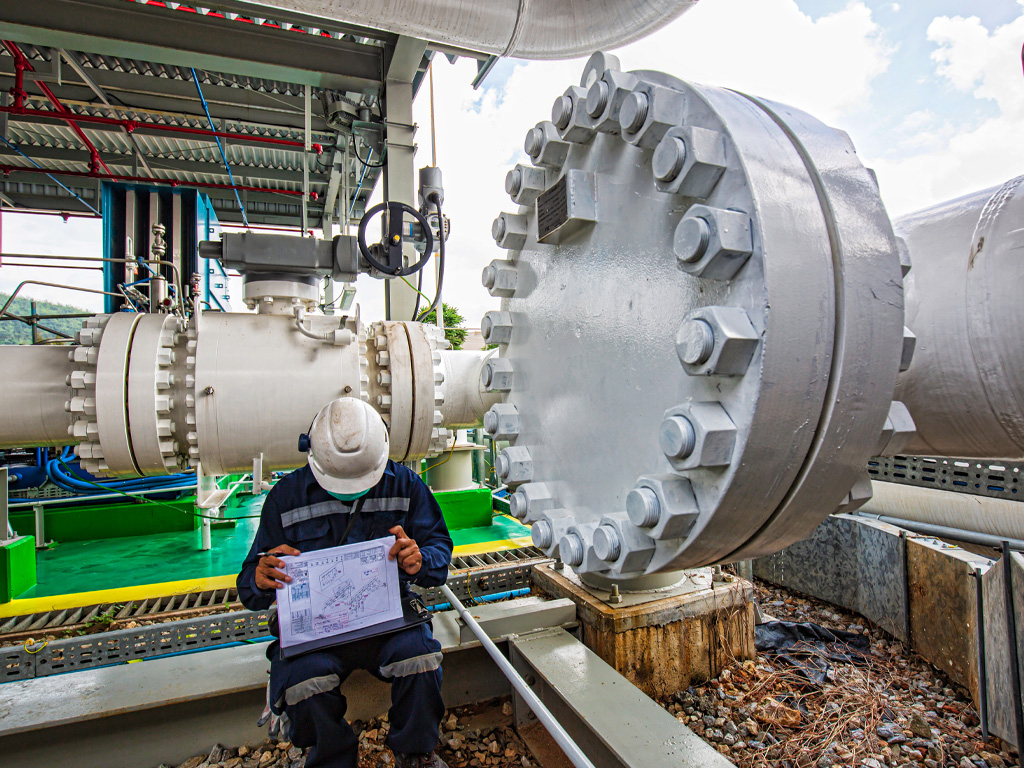 Asset criticality is the process of risk ranking each asset against other assets and comparing the impact to business objectives, personnel safety, and environmental or community damage. The risk ranking will consider operational parameters, fluid, pressure, temperature, consequence of failure, and probability of failure.
Five consequence categories:
Impact to personnel health and safety
Direct cost from a loss of containment, such as an explosion or fire
Material release within a one-hour period
Impact on the surrounding community
Offsite environmental effects, including acute or long-term impact and mitigation costs
An effective asset criticality assessment will identify the facility's most important assets, outline the impact to your business and surrounding community, and prioritize resources to improve asset performance, plant reliability, and reduce risk.
Best practice for an effective assessment includes:
Reviewing critical assets annually to ensure alignment with business objectives, operations, and maintenance
Agreeing what equipment criticality is by assembling a cross-departmental team
E2G's Asset Criticality Assessment Workflow
At E2G, we use a multi-disciplinary approach to develop an asset criticality assessment for all equipment at your facility. The mechanical integrity team will provide a master asset list with criticality rankings that can be used to develop asset reliability strategies, inspection planning, and maintenance schedules. With this approach, the team will:
Define "criticality" for each area of your organization
Establish a risk decision matrix
Assemble documentation, including process flow diagrams (PFDs), risk assessments, P&IDs, and other inspection and maintenance documentation
Perform the criticality assessment
Analyze results and establish criteria for root-cause failure analysis when a failure occurs
Develop a proactive asset inspection plan based upon the asset criticality assessment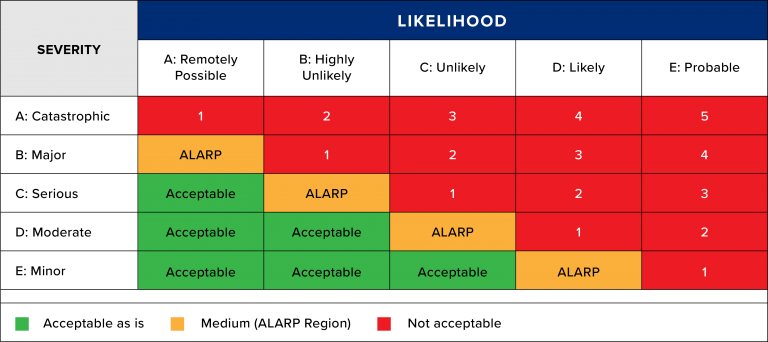 Mechanical Integrity Expertise
Continuous improvement is a key element of an MI program to ensure it evolves with changes in technology and requirements in the industry. E2G's mechanical integrity team combines its industry experience with a multi-disciplinary approach to support your MI program improvements and the full lifecycle management of assets.
Our experts:
Have 70+ years of combined field experience in petrochemical, chemical, and oil and gas industries
Pioneered development of FFS and RBI
Are the primary authors on WRC 528 and WRC 562
Serve as lead investigators on API 579 and API 571