You're busy but still want to learn — E2G webinars are a great choice for relevant and timely topics for engineers working in the oil and gas, petrochemical, chemical, and other industrial processing industries. E2G offers high-quality and technical webinars each month to help fuel your curiosity and grow your industry knowledge.
Register for our next complimentary webinar or request access to an archived webinar. Please note that PDH certificates are only provided to those who register for an upcoming webinar and complete the post-webinar survey that is sent via email after the webinar air date. PDH certificates are not provided for any archived webinars.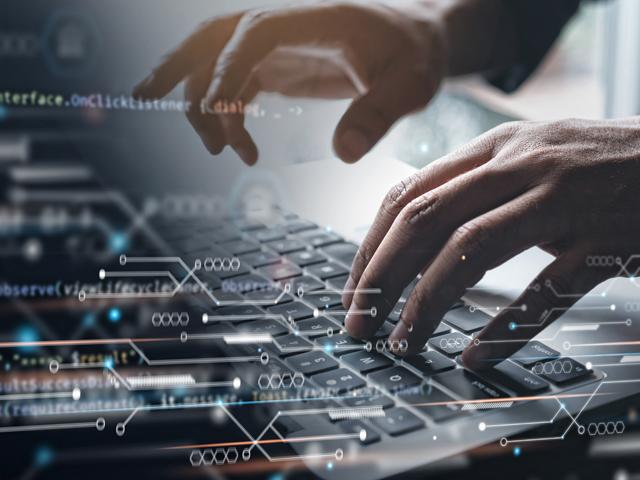 Initially launched in 2017, the Equity Engineering Cloud (eec) allows you to leverage the convenience of a cloud-based platform to quickly and easily perform complex engineering calculations that are aligned with the latest industry codes and standards.
View Our Calendar of Events